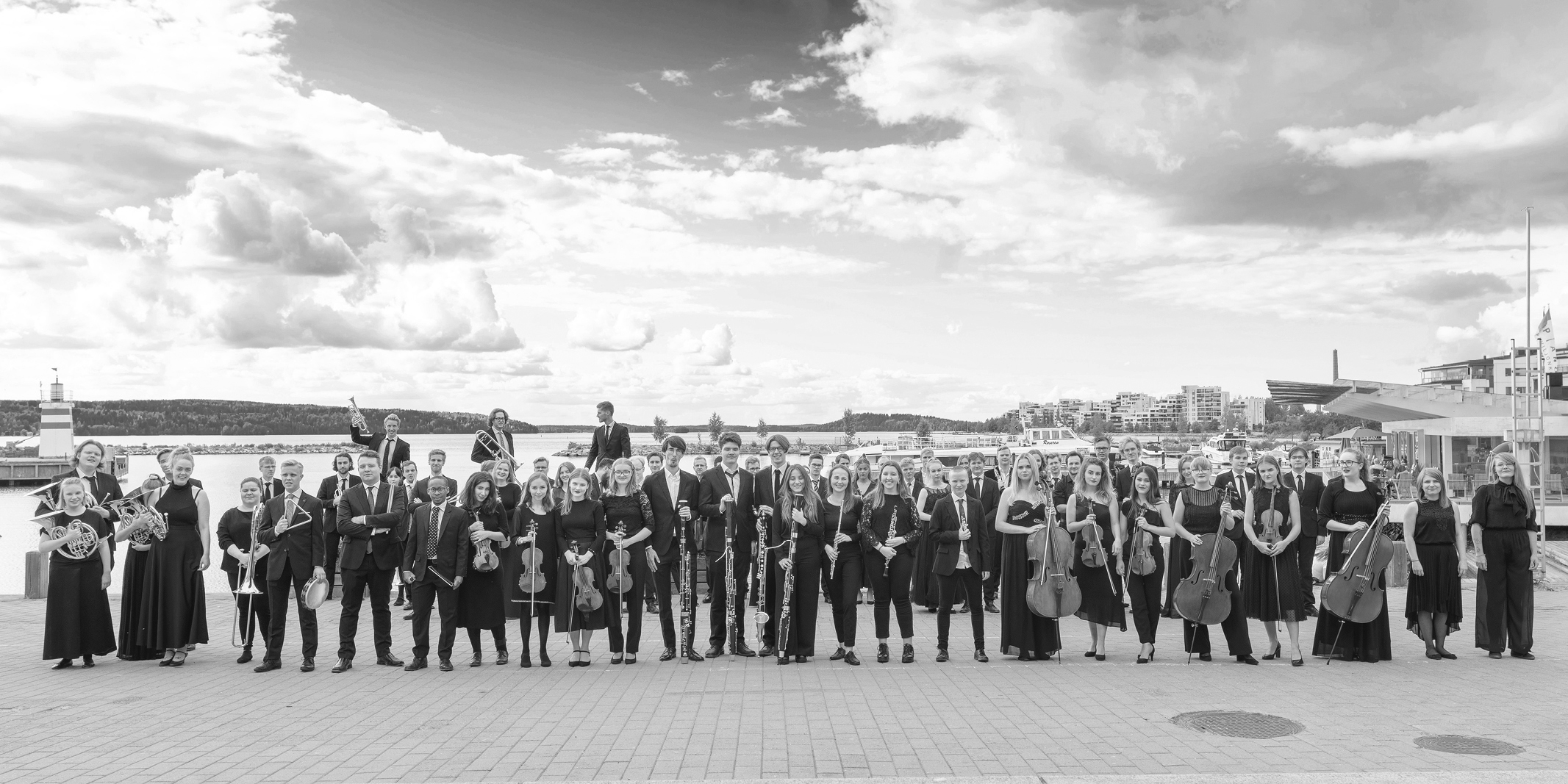 Orkester Norden
Monday 3.8.2020 klo 7 a.m.
The Church of the Cross, Kirkkokatu 4, Lahti
Today, Orkester Norden is a phenomenal development. It is the result of a unique Nordic collaborative effort within our shared Nordic culture. Moreover, the orchestra helps educate future professional orchestra musicians and competently carries our Nordic heritage into the future.
Jimi Järvinen…
In cooperation with the City of Lahti Cultural Offise and the Finnish Lions Association
Come and experience…..!
Tickets: 25€/20€ + delivery fee (from 1€ www.lippu.fi)
Advance tickets: www.lippu.fi and at the door an hour prior to the concert
Group sales (over 10 people): urkuviikko@lahtiorgan.fi