Lahti Organ Festival takes a digital leap!

Lahti Organ Festival, the oldest, the most beautiful and the best organ festival in Finland, takes a digital leap this summer! On August 3rd – 9th we will hold four magnificent concerts online, open for all and free of charge! The concerts can be watched on this site and our YouTube channel.
The corona virus has not been won yet, although some restrictions concerning it have been removed. The safety of our audience, artists and all of us is the most important matter for us. Therefore, we have decided to change all our concerts and events online. The concerts will be recorded in advance and broadcasted on August 3rd  – 9th. They will be available the whole autumn for our audiences to watch.
Lahti Organ Festival proudly presents: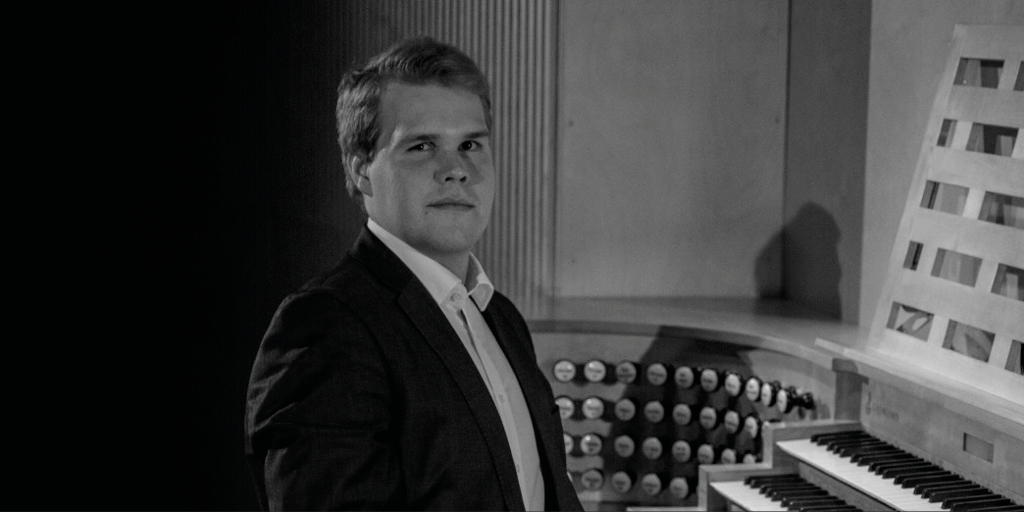 Jimi Järvinen – Organ concert

Jimi Järvinen the heir of Kalevi Kiviniemi, plays a virtuoso and popular organ concert in The Church of the Cross. Saint Saëns – Rossini – Reubke. Inter alia, Jimi's own arrangements of the overtures of G. Rossini's operas La gazza ladra and Wilhelm Tell.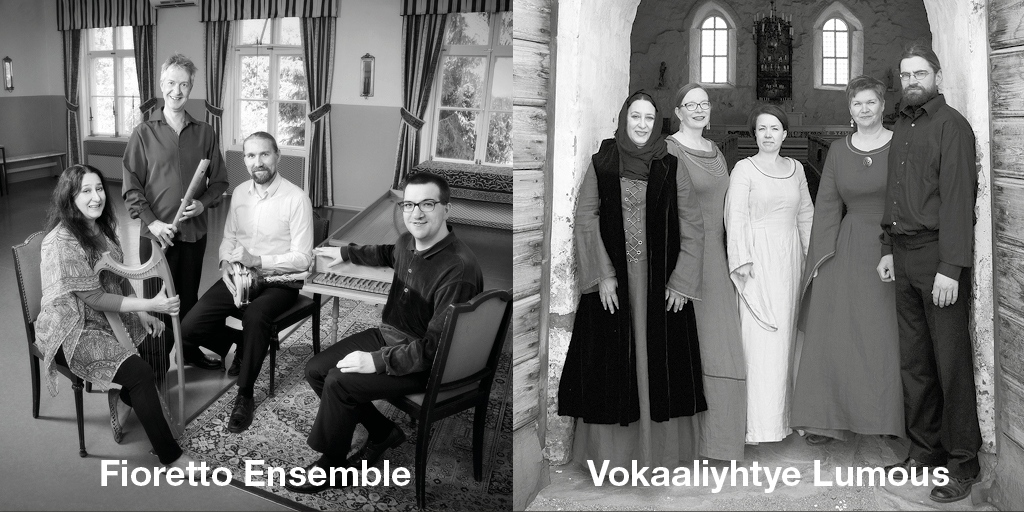 From the streets to church
Tampere-based vocal group Lumous and Fioretto Enseble, conducted by Debra Gomez-Tapio, perform renaissance music, especially songs from the Reformation.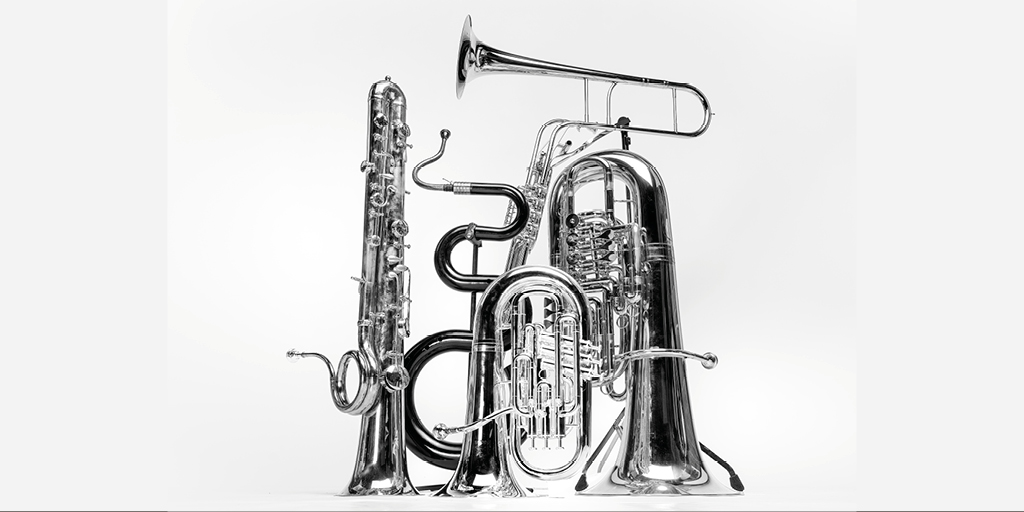 Wanhat Wasket concert
from The Church of the Cross. Harri Lidsle and Nicolas Indermuhle perform brass music. Accompanied by Casper Lidsle: serpent, ophicleide and tuba, and Pauliina Hyry; organ.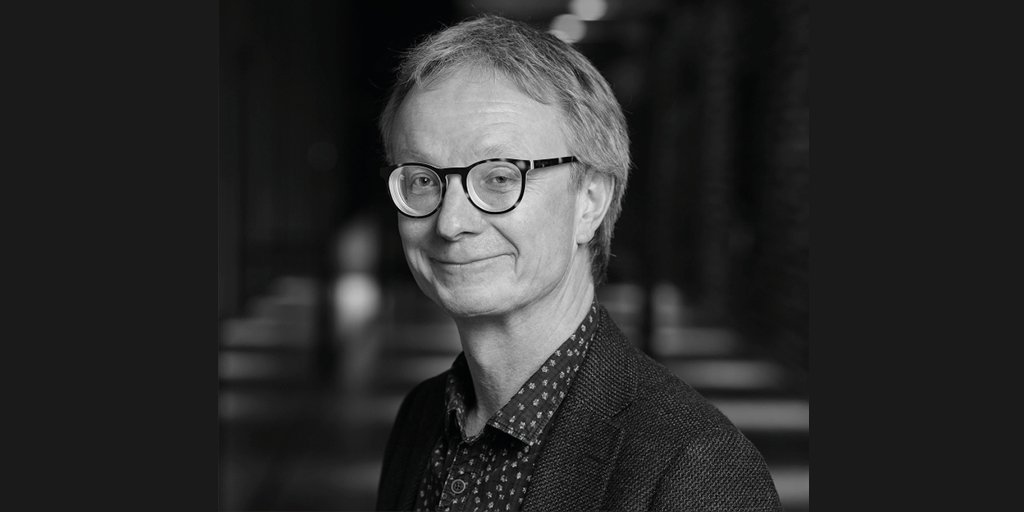 Ville Urponen – Organ concert

Urponen performs an All-Bach programme in The Church of the Cross. The concert celebrates the 270th anniversary of the death of Johann Sebastian Bach – in the honor of the anniversary, J.S. Bach is the cornerstone of organ music. "Before Bach, there was nothing and after Bach, there was not much," a cantor once declared.