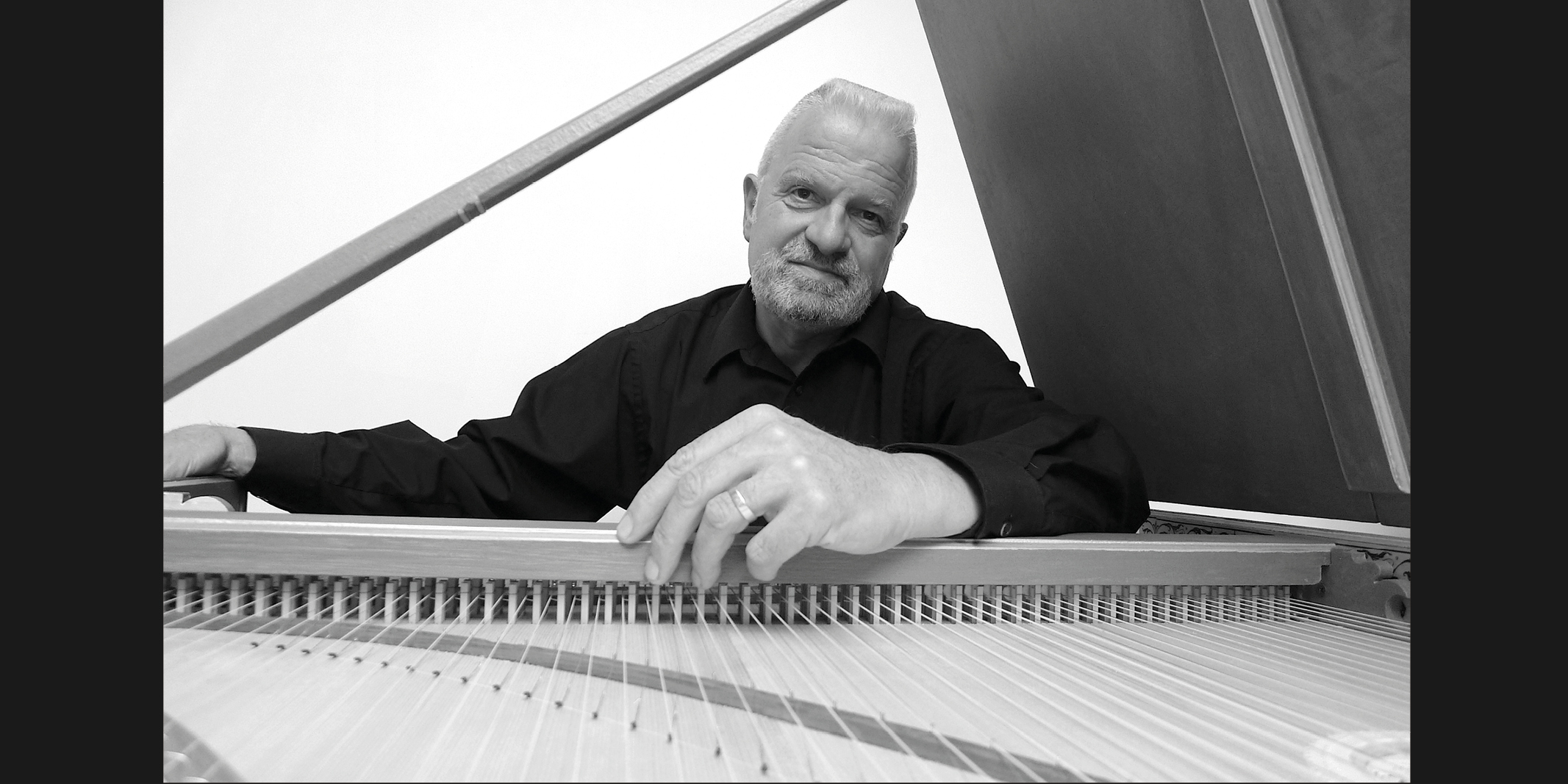 All Bach
Saturday 8.8.2020 • 6 p.m.
The Church of the Cross, Kirkkokatu 4, Lahti
PROGRAM:
JOHANN SEBASTIAN BACH (1685–1750)
Choralvorspiel:
Schmücke dich, o liebe Seele, BWV 654
Präludium und Fuge C-Moll, BWV 546
Sonata No. 4 in E – Moll, BWV 528
Adagio-Vivace, – Andante – Un poco Allegro
Short Intermission
JOHANN SEBASTIAN BACH
Partite diverse "Sei gegrüßet,
Jesu gütig", BWV 768
Choral
Var. I-XI
Präludium und Fuge in Es-Dur, BWV 552
——————————————————–
Come and experience Bach's macig!
Tickets: 15€ + delivery fee (from 1€ www.lippu.fi)
Advance tickets: www.lippu.fi and at the door an hour prior to the concert
Group sales (over 10 people): urkuviikko@lahtiorgan.fi Wolfgang Rübsam

organ
Upon winning the 1973 Grand Prix de Chartres in Interpretation, he became professor of Church Music and Organ at Northwestern University, Evanston, Illinois. During this 23-year tenure, he also served as university organist of the University of Chicago at Rockefeller Memorial Chapel. Wolfgang Rübsam is internationally known through over a hundred highly acclaimed recordings of organ repertoire from the baroque and romantic periods, as well as his Naxos Bach recordings on the modern piano. He gives frequent recitals and masterclasses in the United States and Europe and has served on the juries of the most prestigious international competitions.