The 49th LAHTI ORGAN FESTIVAL
August 9rd–15th, 2021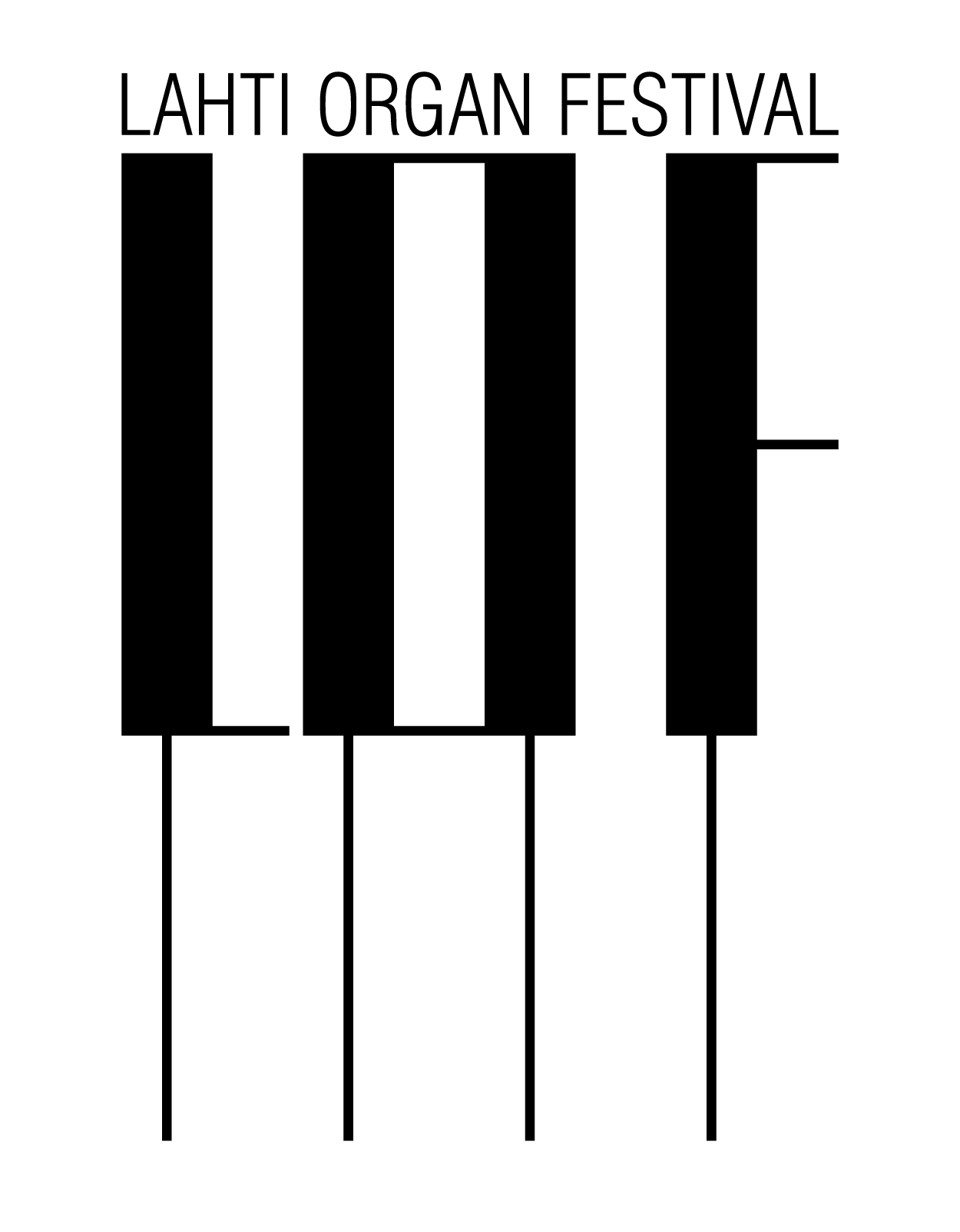 Saturday Aug 14th at 7 p.m.
The Church of Nastola, Lahti
OLD BRASS
Harri Lidsle, tuba and old brass instruments
Anna-Maija Virtanen, organ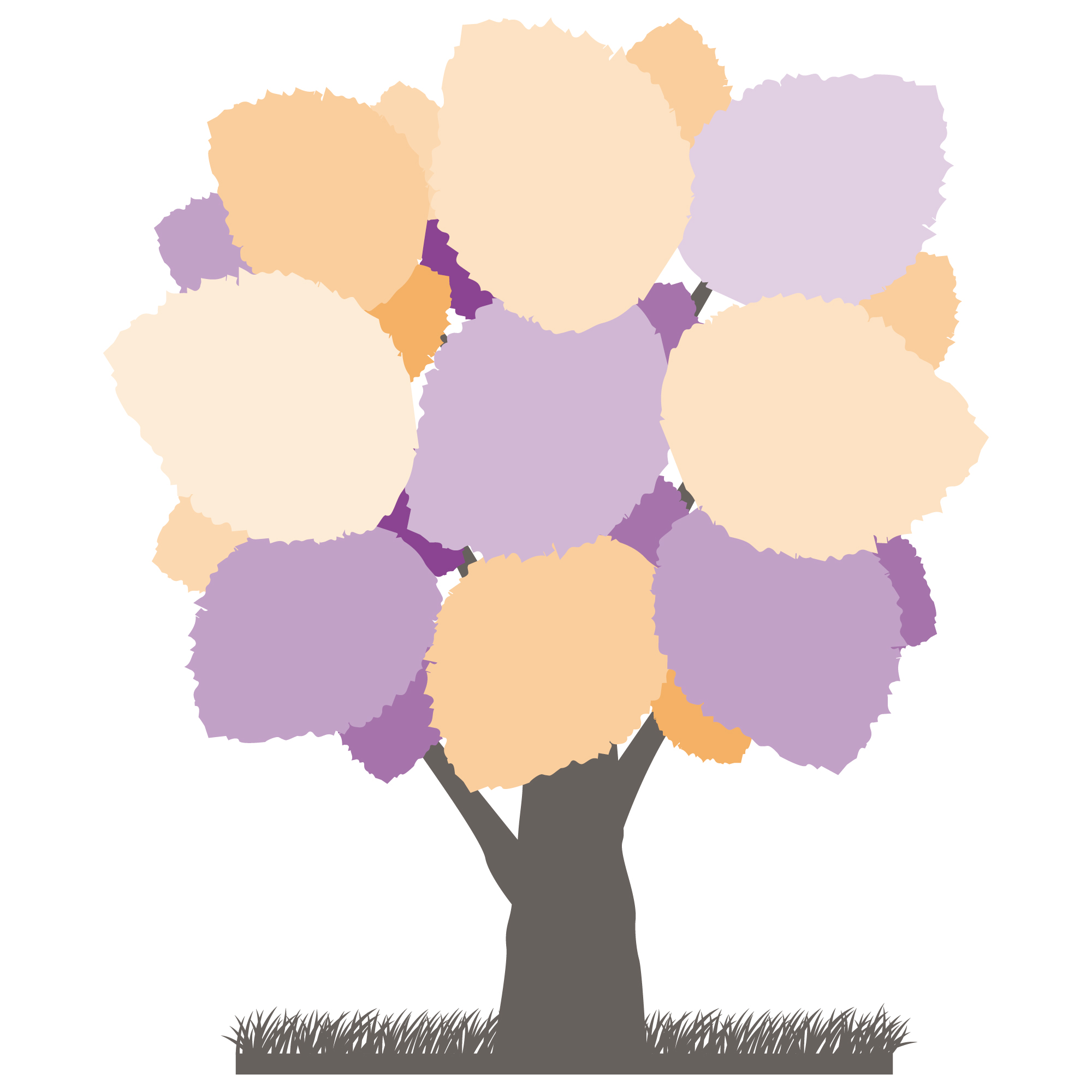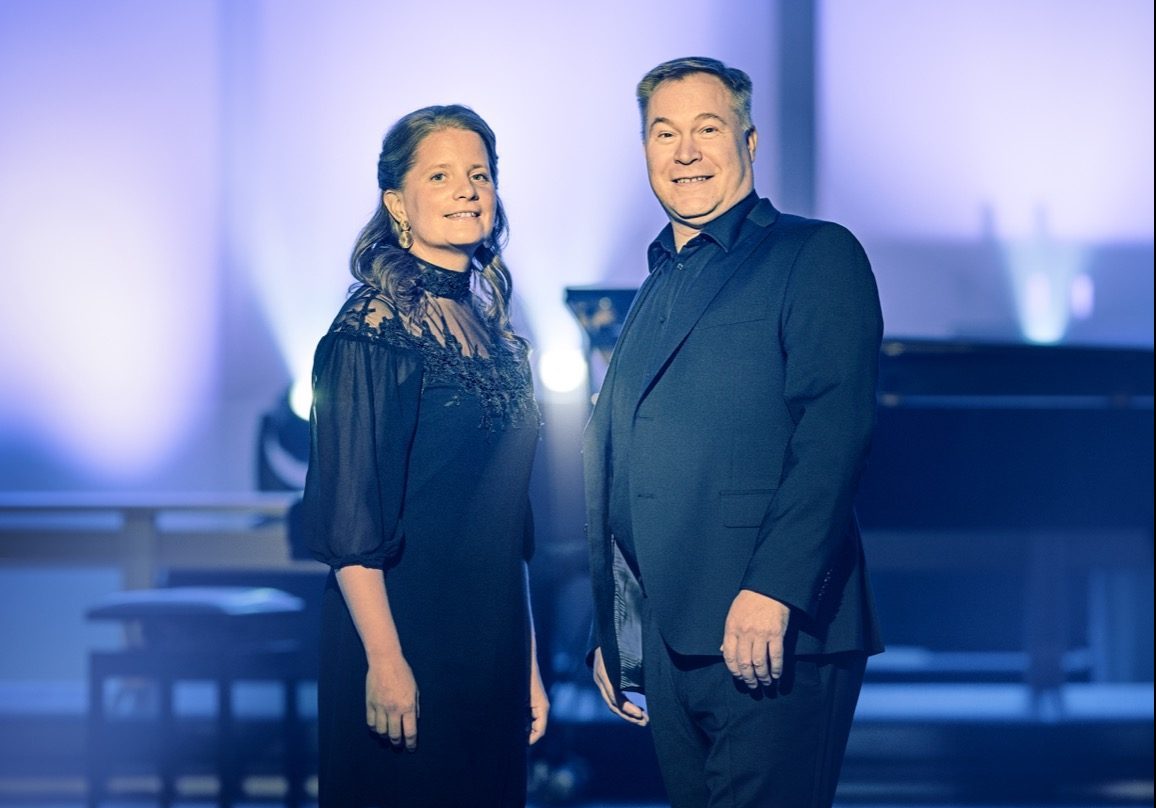 Program:
Perttu Hietanen – Taisto Wesslin: Nocturno
Oskar Merikanto: Merellä Op. 47 no. 4

Heino Kaski: Pankakoski Prelude for piano Op. 48/1

Maurice Ravel: Pavane kuolleelle prinsessalle

Pjotr Tsaikovski, arr. Niklas Hagmark: Series from Swan Lake
Léon Boëllmann: Toccata from Suite Gothique op. 25

Gaetano Donizetti, arr. Niklas Hagmark: Una furtiva lacrima
Giuseppe Verdi, arr. Niklas Hagmark: Brindisi, Libiamo ne'lieti calici,
from La Traviata
Giuseppe Verdi, arr. Niklas Hagmark: Prelude from Aida
Harri Lidsle has been with the Lahti Symphony Orchestra since 1990. Along with orchestral concerts, Lidsle's career includes a considerable number of other concerts, children's concerts being closest to his heart. 
The children's concert Tuubakimalainen and the concert series Konsertti tuli kylään are the most important pieces by Lidsle. Tuubakimalainen concerts have already exceeded the 1000-concert landmark. Lidsle produces and performs approximately 100 concerts a year, along with his day work with the orchestra. 
Lidsle is a well-known interpreter of contemporary music. He has performed premieres for numerous, over 100, solo pieces. Many contemporary composers have written music for him; the first in alphabets being Kalevi Aho, Alexander Arutunian and Harri Ahmas. 
Along with children's concerts, Lidsle enjoys educating young brass players. During the seasons 2012-2015, he was in charge of Brass Academy, supported by the Finnish Cultural Foundation. More than 90 young players from all around Finland took part in the education. 
During his career, Lidsle has had time to develop instruments with manufacturers, organize the International Tuba and Euphonium Conference, and judge several international brass competitions. 
Lidsle was chosen as the brass player of the year at the 1997 Lieksa Brass Week.

Anna-Maija Virtanen is a Lahti-based organist and pianist. 
Virtanen graduated as Master of Music from Sibelius Academy in 2015, where she accomplished her master's degree in organ playing with the guidance of Liisa Ahlberg and Markku Mäkinen. 
Virtanen graduated a music pedagogue from Lahti University of Applied Sciences in 2009. She has performed as a soloist and as an accompanist in several choirs in Finland and Europe. 
Currently Virtanen is working as the organist of the Church of Cross, Lahti.