The 49th LAHTI ORGAN FESTIVAL
August 9rd–15th, 2021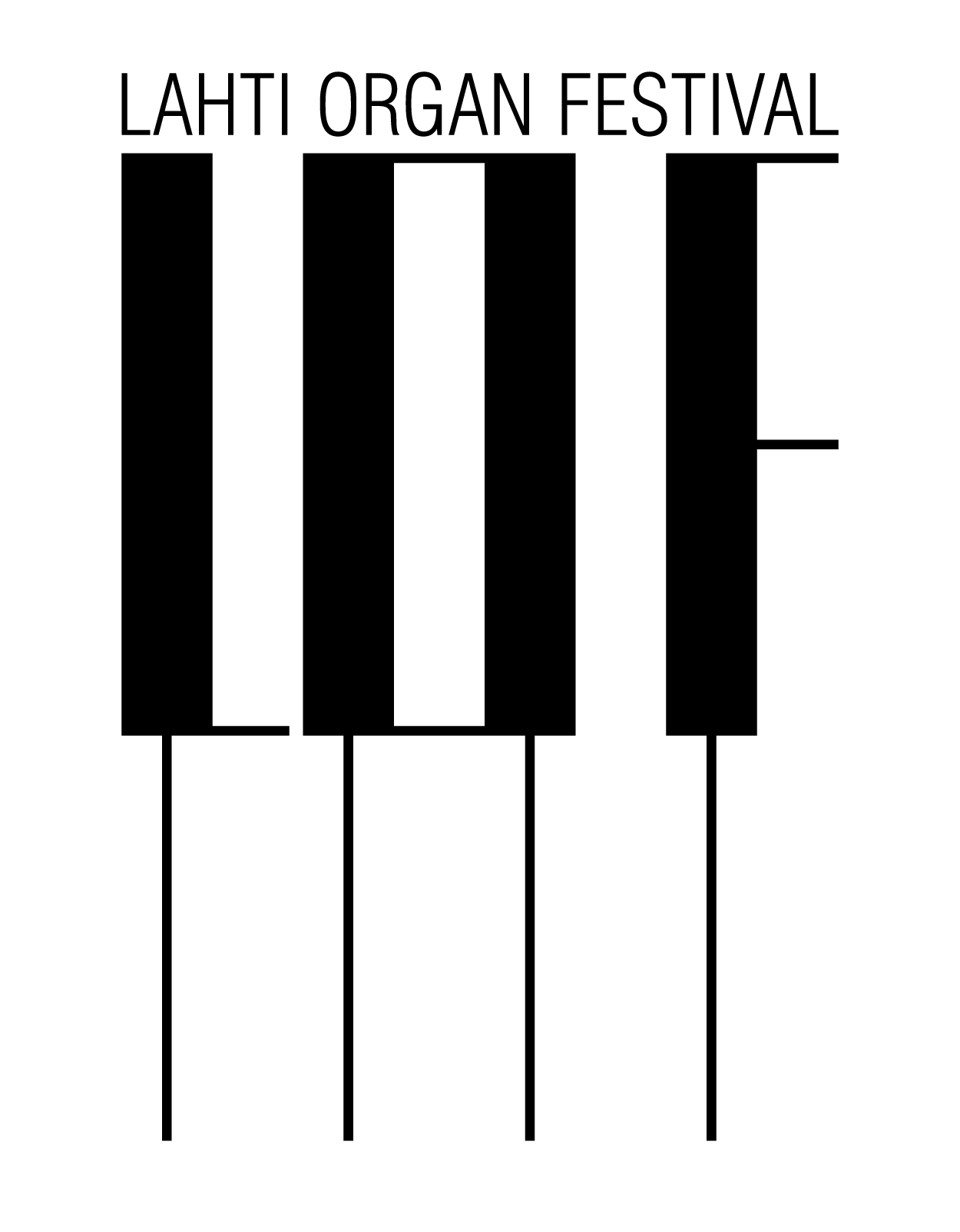 Friday Aug 13th at 7 p.m.
Möysä music club, Lahti
SOULFUL with Boedecker//Brand

ã

o & Furaha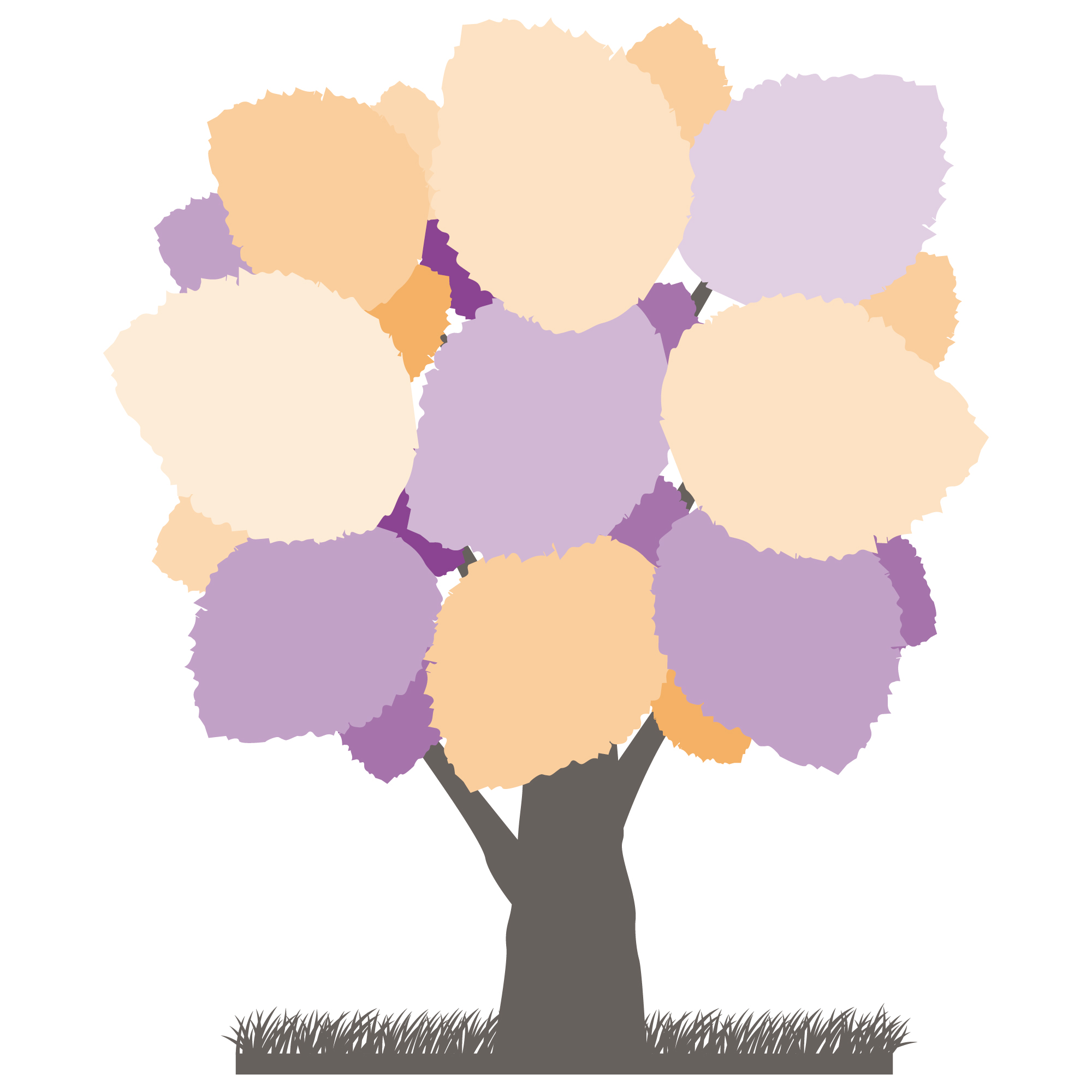 Soulful with Boedecker//Brandao & Furaha is a Hammond-infused celebration of soul, gospel and rhythm music at its finest!
The best classics rearranged and interpreted by two strong musicians!
The Lahti Organ Festival ensemble:
Sakari Pitkäsalo, hammond
Jori Kalliokuusi, rhodes
Marko Varis, drums
Jappe Vilponen, bass
Pekka Virtanen, quitar
The bandmaster of the concert Sakari Pitkäsalo has arranged songs just for this event, and we believe that these arrangements will be widely heard after this concert as well. Original pieces will also be performed in the concert.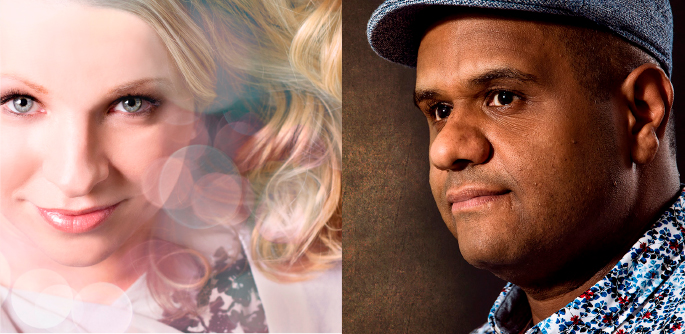 Johanna Boedecker is a Lahti-based, soulful and strong singer who draws influence from soul and gospel and who has done music vastly across genre boundaries. She has been a professional singer for over two decades, both in Finland and in the USA. In addition, she works as a singing teacher, an advert speaker, and a dubbing artist. Johanna started her music hobby at the age of four. At first, in addition to singing, she played the violin, and later she also started playing the Finnish zither and the piano. Later on, her hobby became a profession, and she has been heard on TV, live and in various albums. She has collaborated with famous Finnish musicians, such as Jippu, Maija Vilkkumaa, Laura Voutilainen, Sami Saari, Jore Marjaranta, Kaija Koo, Nina Åström, and Maarit Hurmerinta. Johanna has sung the backgrounds in over a hundred albums. Her first solo album Joulurauha was released in 2012.
Roberto Brandão was introduced to the Finnish public in the Voice of Finland competition in 2018, where he got to the semifinals. His charismatic and winning voice really surprised the star coaches of the show. He is an extremely strong soul, gospel and pop interpreter and has a very international sound.
Furaha have been known in Finland for their soul, funk and gospel music since 1985. Furaha originally started with instrumental music but have developed into a versatile rhythm music all-rounder for different events and needs. Furaha vary among a few trusted members to change the ensemble according to needs, and solo singers and other musicians join the group if needed.