The 49th LAHTI ORGAN FESTIVAL
August 9rd–15th, 2021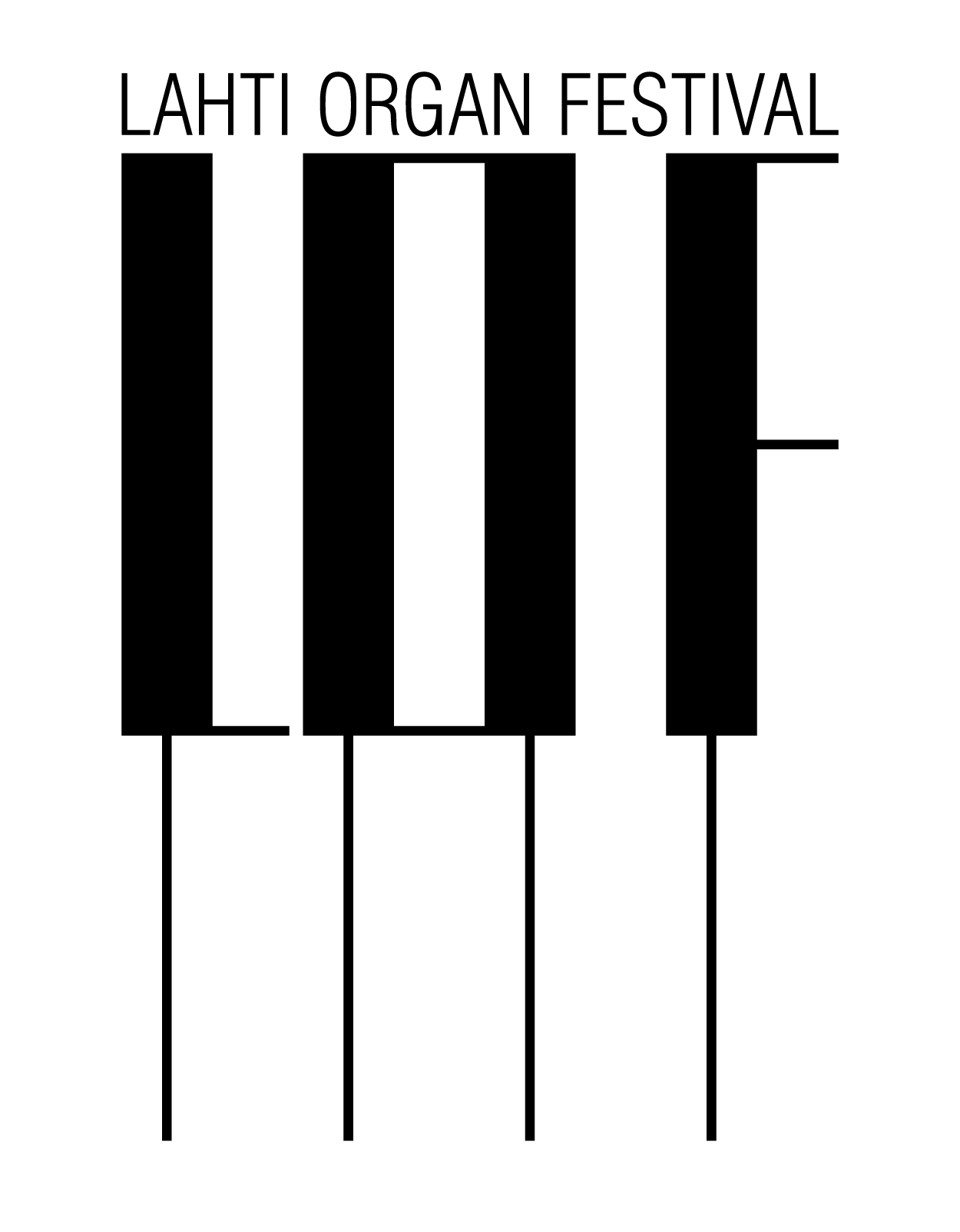 THE CONCERT HAS BEEN MOVED TO 2022
UMORGAN
UMO Helsinki Jazz Orchestra &
Susanne Kujala, organ
Kirmo Lintinen, conductor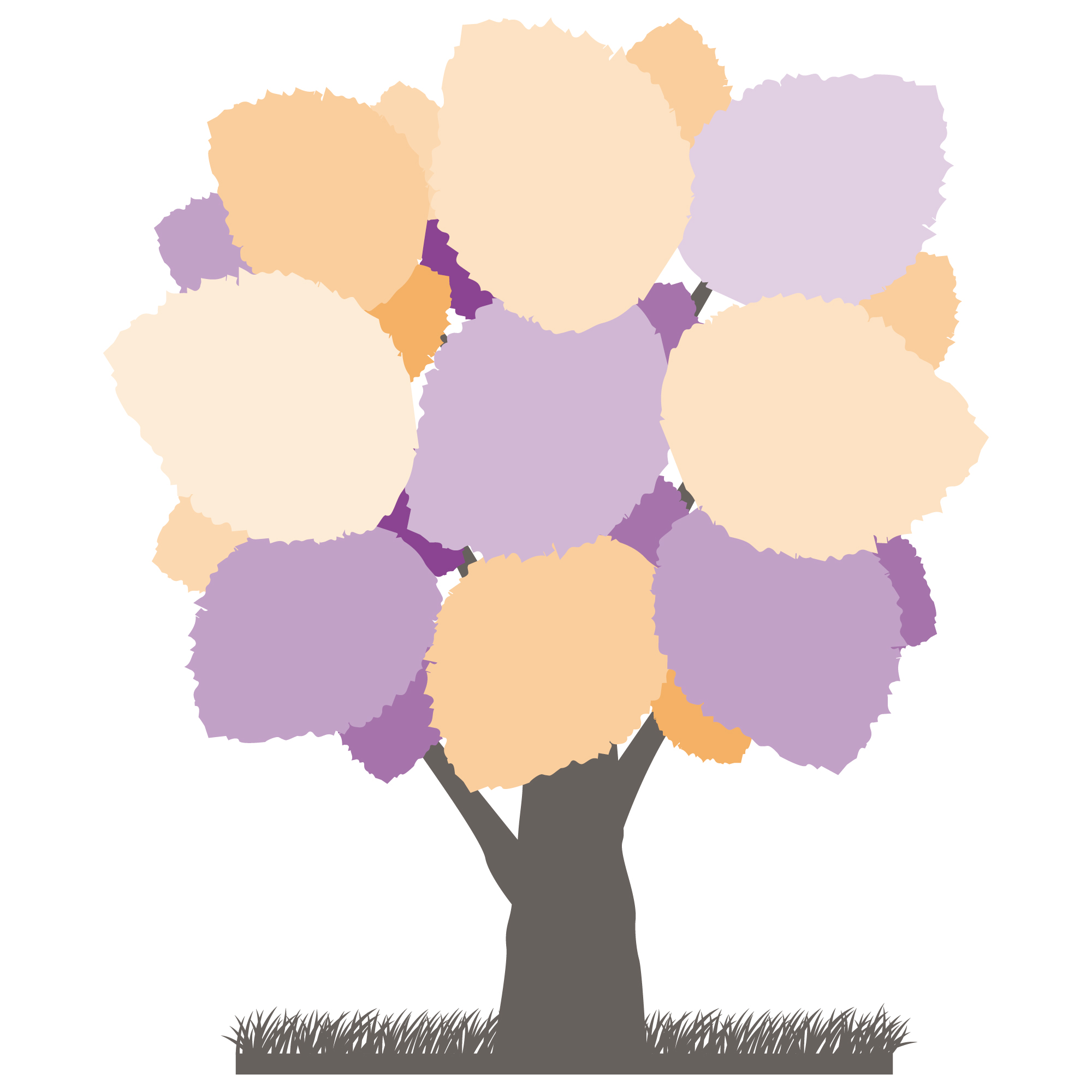 Program:
Markus Fagerudd: Concerto for organ and big band  'Gandai' (premiere, 24')
Susanne Kujala, organ
UMO Helsinki Jazz Orchestra 
Duke Ellington: A Tone Parallel to Harlem (14')
UMO Helsinki Jazz Orchestra
 
••• interval •••
Örjan Fahlström: Concerto for organ and big band 'Animations' (32')
I. Prolog / Moderato
II. Elegi
III. Scherzo
IV. Chorale
V. Fugue
Susanne Kujala, organ
UMO Helsinki Jazz Orchestra 
The UMO Helsinki Jazz Orchestra timbre gets a rare tone of a larger-scale wind instrument, as organist Susanne Kujala joins the big band for this unique concert. The concert offers a stylish combination of the musical worlds of jazz and classical music, including a Markus Fagerudd premiere, some symphonic Ellington and an organ concerto composed by Örjan Fahlström. The conductor of the concert is Kirmo Lintinen. 
Gandai is Lithuanian and means a rumour or hear-say. It is also the title of a new composition by Markus Fagerudd, premiering in this concert. Gandai got its first impulse when Fagerudd visited the Jewish Museum in Vilnius and got to know the work of a holocaust-surviving artist Samuel Bak (1933), especially his ink drawing going by the same name Gandai (https://www.lithuania.travel/en/place/samuel-bak-museum). In the concert, the orchestra is divided into five groups around the concert hall. The music plays, travels, and spreads like a rumour from group to another, kinesthetically wandering, being an instrument in itself. This composition has been supported by the Sibelius Fund by the Society of Finnish Composers.
A Tone Parallel to Harlem, also known as Harlem Suite, is Duke Ellington's iconic depiction of a certain neighbourhood and the cornerstone of symphonic jazz, composed in the beginning of the 1950s. The through-composed and multipart tone poem is an airy synthesis of classical music and jazz.
Animations is a five-piece concerto for the organ and the big band by Örjan Fahlström. Written for organist Hans-Ola Ericsson and Norrbotten Big Band in 1992, the energy and the liveliness of the piece beautifully highlight the coming together of these different musical worlds and visions.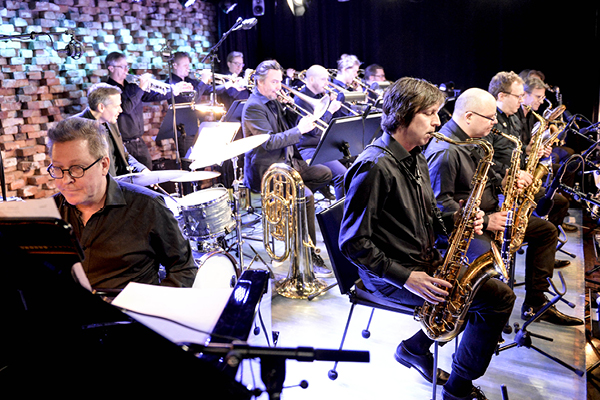 UMO Helsinki Jazz Orchestra
UMO Helsinki Jazz Orchestra is the only professional orchestra in Finland specialised in jazz and new rhythm-oriented music. The big band plays about 100 concerts every year in Finland and abroad. The orchestra plays a diverse range of modern music that is on the pulse of the times. The programme consists from jazz to soul and classical music, mixing old and new in surprising way. www.umohelsinki.fi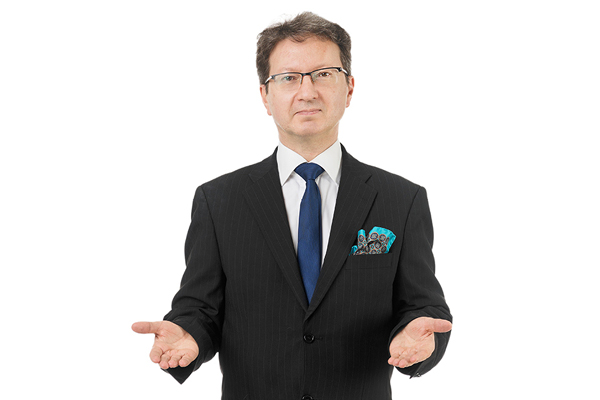 Kirmo Lintinen
Before the composer Kirmo Lintinen's (b. 1967) name was on everyone's lips in the field of serious concert music, Lintinen had already created a career as a composer-arranger, pianist and conductor on the jazz circuit. As a contemporary music composer, he has broken – in a refreshing way – Finnish big band traditions and borders between music genres. The most visible side of Lintinen's work as a musician has been his numerous performances as a soloist, band musician and conductor in Finnish jazz, symphony and chamber music line-ups.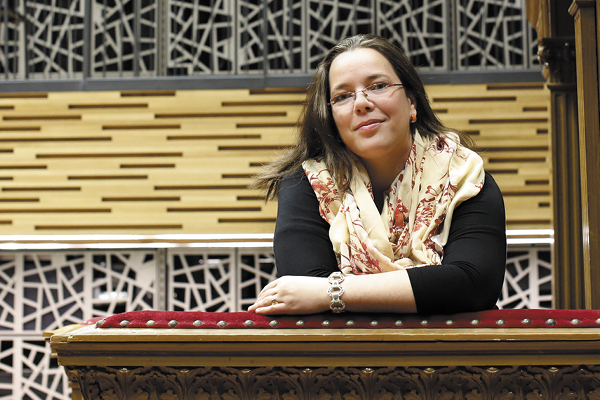 Susanne Kujala
Susanne Kujala (1976) is a German-born accordion and organ artist who has lived in Finland for over 20 years. She has premiered over 50 accordion and organ pieces and recorded five albums, including compositions by J. S. Bach, Juhani Nuorvala and Max Reger. Kujala, a Doctor of Music from the Sibelius Academy, teaches the organ at the Sibelius Academy and the West Helsinki Music Institution. www.susannekujala.com
Markus Fagerudd
Markus Fagerudd (1961) is a versatile and productive composer, who has composed pieces for solo instruments, chamber and symphony orchestras and choirs – not forgetting children, either: his most famous works include the children's operas Seitsemän koiraveljestä and Heinähattu, Vilttitossu ja suuri pamaus. Fagerudd has been the composer-in-residence of the Lappeenranta City Orchestra and Lahti Symphony Orchestra.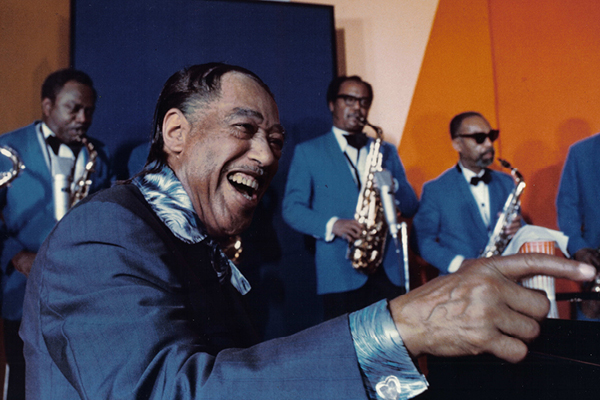 Duke Ellington
The name Duke Ellington (1899-1974) is bound to stir strong feelings in the jazz circles. The reason is simple: Ellington was a brilliant composer who constantly surpassed the high expectations placed upon him. He is one of the greatest composers in the history of music, and his wide repertoire includes jazz standards, concertos, dance music, tone poems as well as film music.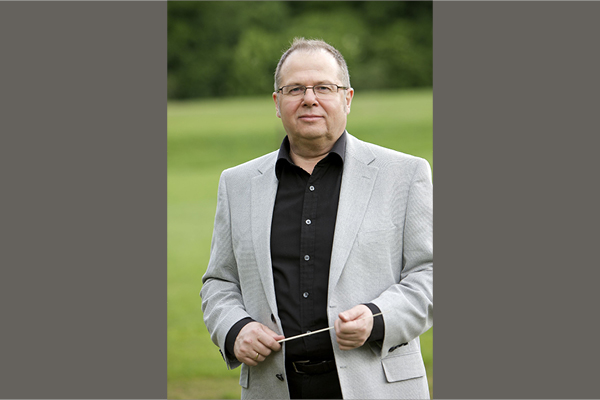 Örjan Fahlström
Örjan Fahlström (1953) is a Swedish composer, arranger, orchestra conductor and multi-instrumentalist – a true jack-of-all-trades in the field of music. He has, to mention a few examples, worked as the artistic director of the Norrbotten Big Band and as the professor in jazz composition and arranging in the Royal College of Music in Stockholm. www.orjanfahlstrom.se