The 49th LAHTI ORGAN FESTIVAL
August 9rd–15th, 2021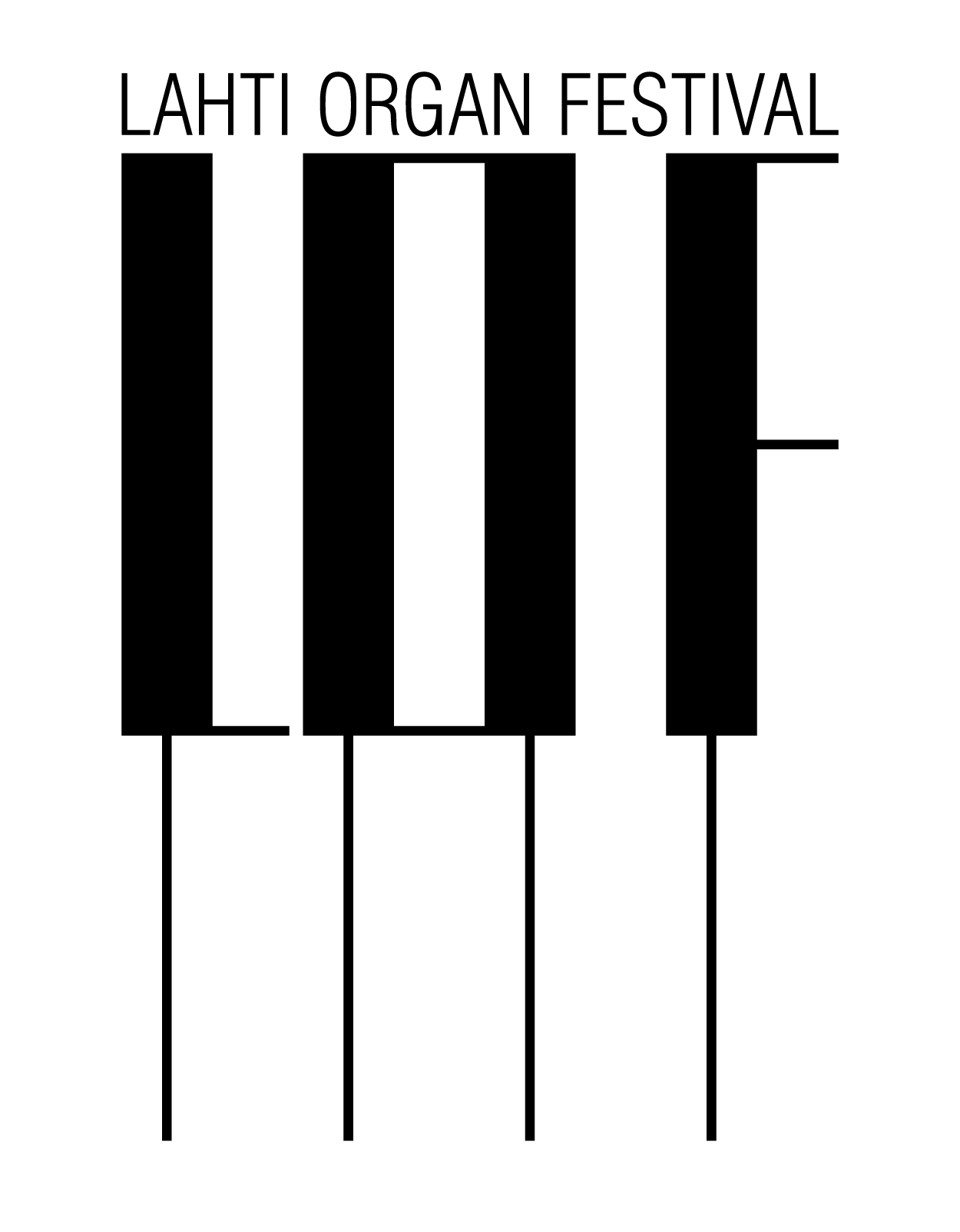 Wednesday Aug 11th at 7 p.m.
The Church of the Cross, Lahti
Marc Grauwels (Belgium) – flute
Eugeniusz Wawrzyniak (Belgium) – organ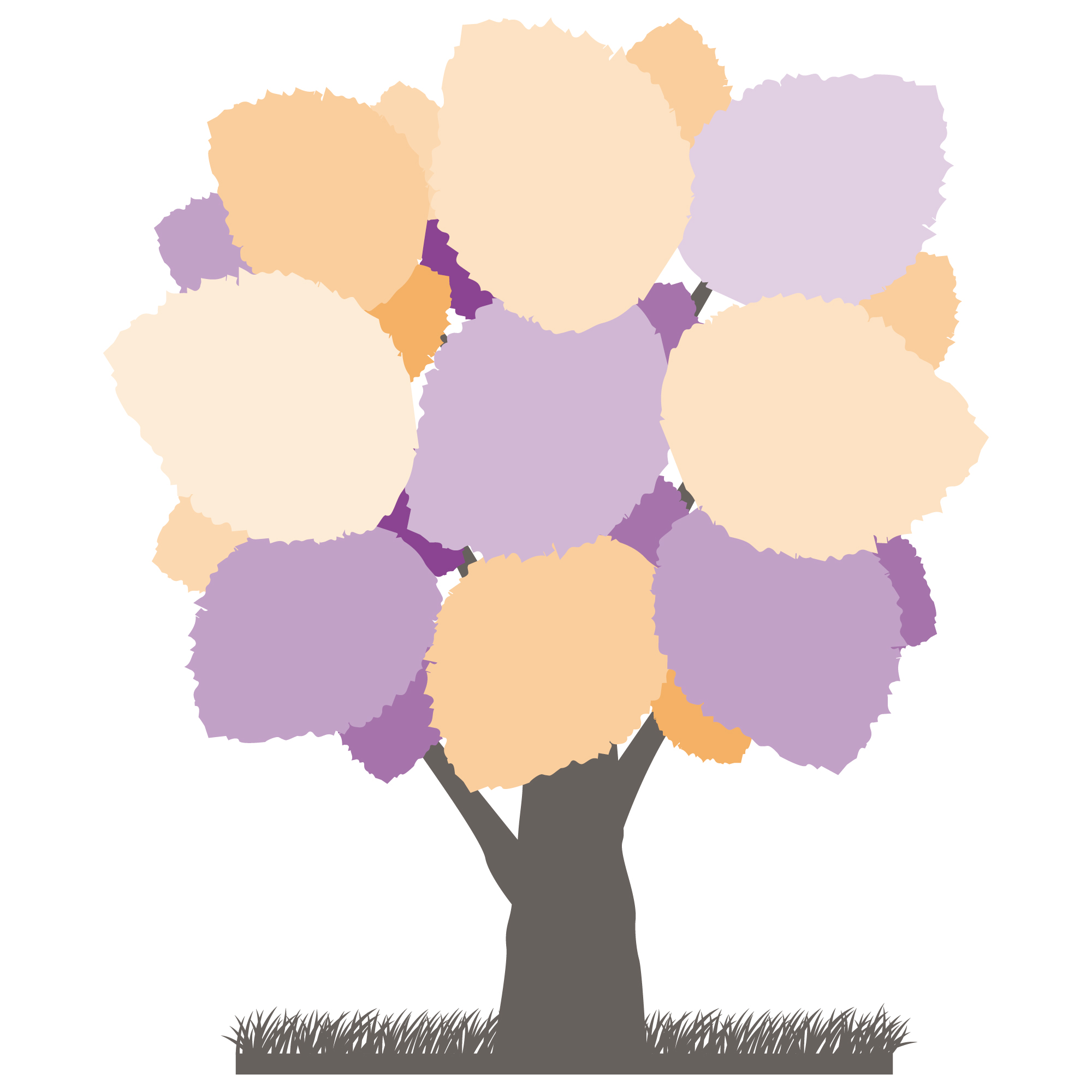 Program:
George Frideric HAENDEL (1685 – 1759)
"Arrival  of the Queen of Sheba"  *                  
(Sinfonia from Solomon)
arr. Eugeniusz Wawrzyniak
J.S. BACH (1685- 1750)
Sonata in C major BWV 1033 for  flute and organ
Andante –  Allegro –  Adagio –  Menuett 1 & 2

C.Ph. E. BACH    
Sonata in G major Wq 133 for flute and organ 
Allegretto –  Rondo
J.S.  BACH 
Prelude and  Fugue in D minor   BWV 539 *
Carl Philipp Emanuel BACH (1714- 1788)
Sonata in A minor Wq 132 for flute solo **
Poco Adagio  –  Allegro –  Allegro
Franz LACHNER (1803 – 1890)
Elegie for flute and organ
Felix MENDELSSOHN
Sonata op. 65 No2 in C minor  *
Grave – Adagio – Allegro maestoso e vivace – Fuga (Allegro moderato)

Felix  MENDELSSOHN  (1809 – 1847)
Poco Adagio from  Sonata in F minor op. 4
Albert Renaud (1855 – 1924)
Toccata en ré mineur op. 108 n°1 *
J.S. BACH
from    Suite n° 2 in B minor BWV 1067
Polonaise – Menuet – Badinerie
Total time :
Handel               3'40''
Bach                10'
C.F.E.  Bach     10'
Bach                  7'
C.F.E. Bach      16'
Lahner              5'
Mendelssohn    9'
Mendelssohn    5'
Renaud             4'30''
Bach                 6'30''
—————————————-
                      76'40''
 * organ solo  ** flute solo
Marc Grauwels is undoubtedly one of most famous Belgian flautists today. His eclecticism as an international soloist has inspired some hundred composers from all over the world to write especially for him. To name only one of them : Astor Piazzolla dedicated to him his "History of the Tango" in 1985 . 
Even before having finished his musical studies in his country he made his orchestral debute, aged only nineteen, with the Flemish Opera. In 1976 he joined the Monnaie Theatre in Brussels as piccolo solo (the Belgian National Opera House which he left in 1978 to become first flute soloist in the Symphonic Orchestra of the Belgian radio and television. He stayed for ten years whilst being chosen for the same position in 1986 at the foundation of the famous "World Orchestra" directed by Carlo-Maria Giulini.
His career as a soloist was to soar in an impressive way from then on which would entail his definitive departure from the orchestra in 1987. In the same period he taught for fifteen years at th Royal Conservatory of Brussels and today he holds a chair as titular professor at the Royal Conservatory of Mons.
Since 2007 Marc Grauwels plays exlusivly Gold Miyazawa Flutes made specially for him and is Official Endorser for Miyazawa.
In February 2001 following an Asian tour the world management of Naxos in Hong Kong decided to confide to him a whole collection in their catalogue entitled "The Flute Collection".(Fifteen Naxos CDs are already available on the world market.)
It was after all Marc Grauwels who participated in the recording of the sound track of the film  Amadeus by Milos Forman, accompanied by Thomas Bloch and the Brussels Virtuosi Ensemble in the superb adagio for Glassharmonica, flute, oboe, viola and cello KV 617. He furthermore interpreted the youth sonatas, the quartets and the concerto for flute and harp of the integral works of Mozart offered in a single box containing 170 CDs. The case, the Golden Disk, is currently an unmatched commercial success with Brillant Classics (over 100.000 copies having been sold already).
Eugeniusz Wawrzyniak is a Polish organist, living in Belgium for the past 30 years. After graduating from the Musical Academy of Poznań, Poland, studying under Professor Romuald Sroczyński, he completed his studies at the Royal Conservatory in Brussels with Professor Jean Ferrard.
Eugeniusz has performed in Germany, the Netherlands, France, Belgium, Spain, Sweden, Switzerland, Luxembourg and the United States (New Haven – Connecticut; Los Angeles – California, New York – St. Patrick's Cathedral) and many times in Poland at the most important national organ festivals.
He has recorded music for  the Belgian radio station Radio 3 and Polish Radio, and also co-operates with the Philharmonic Society in Poznań, Poland.
As part of his artistic activity, Eugeniusz Wawrzyniak does not limit himself  to organ recitals, but is constantly looking for new challenges, combining his interpretations of organ music with other instrumentalists.  An example is the present record, on which he is accompanied by the great artists Marc Grauwels and Yossif Ivanov.
Other musicians with whom he has performed include artists and groups  as: Lorenzo Gatto (violin), Roman Gryń (trumpet), The Boys' and Men's Choir of the Poznań Philharmonic Society – "The Poznan Nightingales" conducted by Maciej Wieloch, String Quartet Sirius (Prague), and Thierry Cammaert (oboe).
As the president of the Musical Association Concerto in Charleroi, Belgium, he organises organ, choral and chamber music concerts which form the annual  Marchienne Musical Festival.  A constant theme of the association's involvement in the cultural life of Wallonia includes bringing the local Polish community and culture closer to the Belgian community, enriching both in the process.
Since 1990, Eugeniusz WAWRZYNIAK has been the organist at Notre Dame de Miséricorde church in Marchienne-au-Pont, Belgium.  He  also  teaches piano and organ at the nearby Atélier Musical de Manage.
Eugeniusz Wawrzyniak's achievements include two solo organ albums: Felix Mendelssohn's  Sonatas recorded in 2015 at  the  basilica and arch-cathedral of Saints Peter and Paul in Poznan, and the album "Soli Deo Gloria" with works of  J. S. Bach, A. Guilmant, R. Freteur, F. Borowski and Ch. Pardini, recorded in 2017 in  church of Saint Casimir the Prince in Wroclaw, Poland.  He is also the founder of the Vocal and Instrumental Ensemble "Credo", with whom he recorded two CDs: "Avec vous, je suis avec vous" (2012) and "Pour aimer de plus grand amour" in 2014.
In the years 2011-2013 Eugeniusz Wawrzyniak was nominated three times for the title "Pole of the Year in Belgium" in the field of culture – a competition organized by the Council of the Polish Community in Belgium in cooperation with the Consular Department of the Embassy of the Republic of Poland in Brussels.
In October 2015, Eugeniusz  was awarded the "Medaille de Saint Eleuthère" by Monseigneur Guy Harpigny, bishop of the Diocese of Tournai, Belgium, in recognition of his 25 years of service to the parish and community at Notre Dame de Miséricorde.