The 49th LAHTI ORGAN FESTIVAL
August 9rd–15th, 2021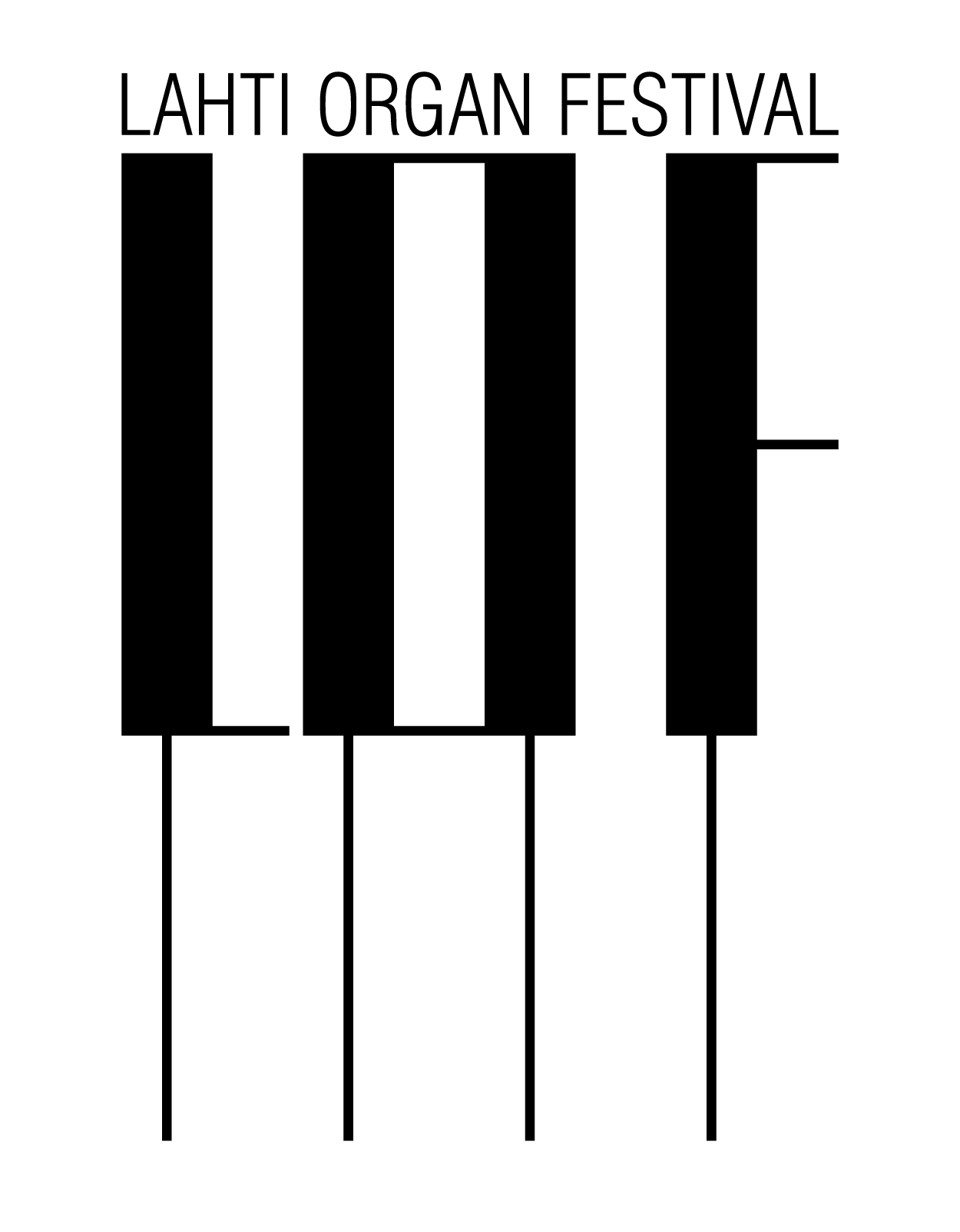 Tuesday Aug 10th at 7 p.m.
The Church of the Cross, Lahti
ORGAN CONCERT
Juan Paradell Solé 
(Italy/Spain) 
– organ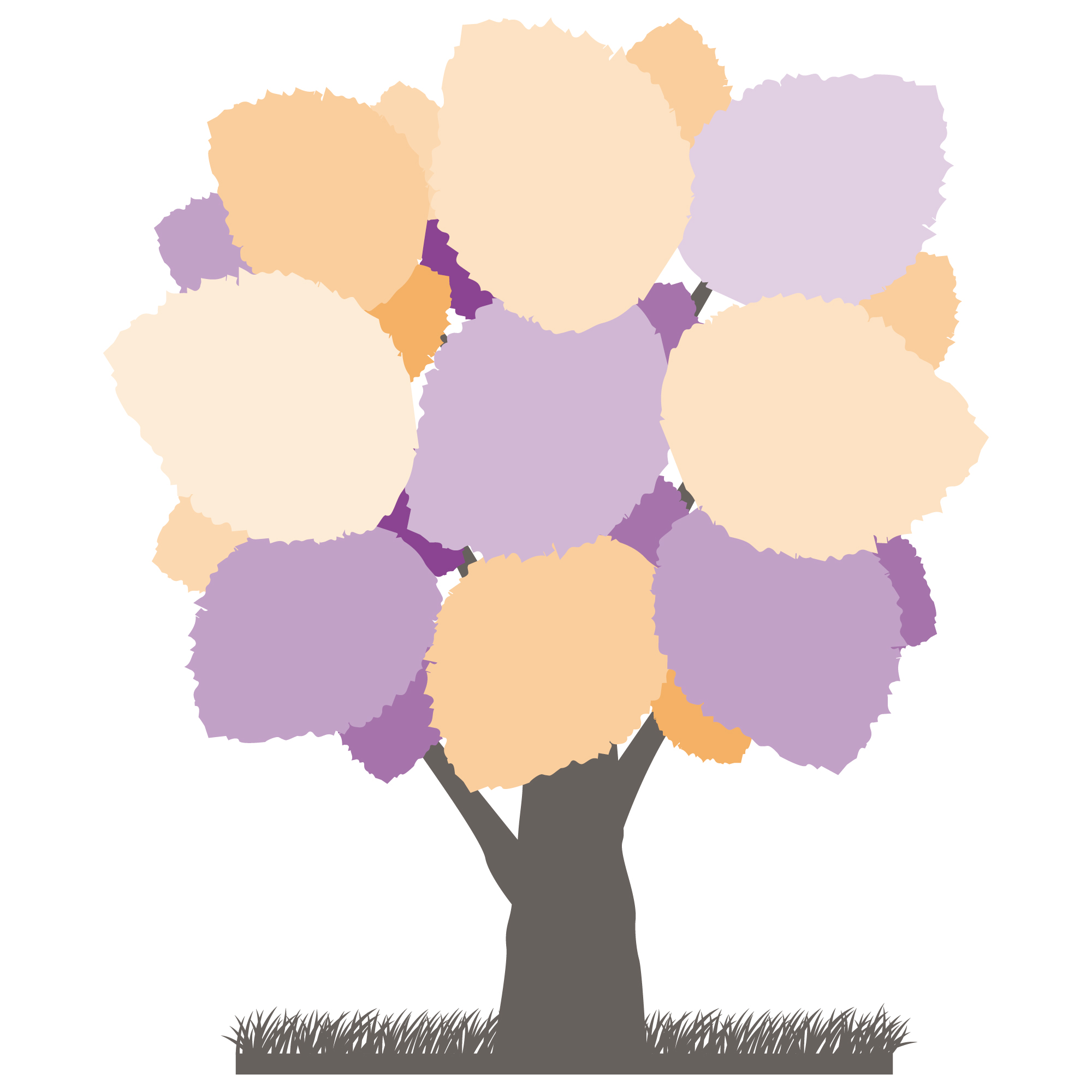 Program:
J.S. Bach (1685-1750)
Sinfonia from Cantata BWV 156
Toccata in F- major (BWV 540)
M. E. Bossi (1861-1925)
Scherzo in G minor  op.49 n°2
G.U. Fauré (1845-1924)
"Après un rêve", op.7 n°1 (transcription for organ: P.Gouin)
C. Franck (1822-1890)
Choral III in A minor
J. Bonnet (1884-1944)
Elfes  (from "12 Pièces op. 7")
E. L. Diemer (1927-)
Fiesta (1996)
J. Bret (1974-)
La valse des anges
L. Vierne (1870-1937)
Toccata op. 53, no. 6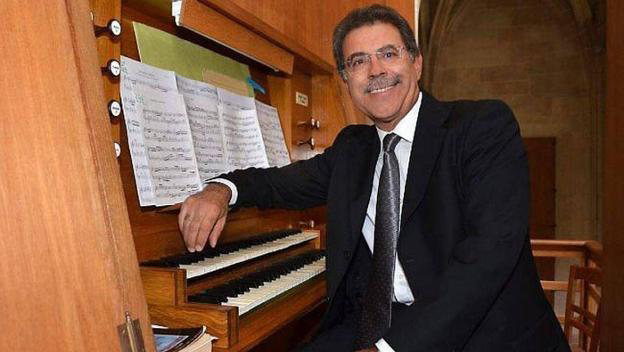 Juan Paradell Solé is the titular Organist of the "Sistine" Musical Pontifical Chapel Choir and as such performs regularly at the Liturgical Celebrations conducted by Pope at Saint Peter's Basilica in the Vatican. He also plays at the concert events of the "Sistine" Pontifical Musical Chapel. 
Distinguished lifetime first organist of Basilica Papale di Santa Maria Maggiore of Rome as well.
Professor of Organ and Gregorian chant at the "L. Refice" Music Conservatory in Frosinone.
He is Honorary President of the Association "Les Amis de l'Orgue Merklin d'Obernai" (France), Honorary Artistic Director of the "Vallinmusica" Association (Italy) and Honorary President of the Association "Settembre Organistico Fabrianese." 
Born in Igualada (Barcelona), Spain, he started his musical studies with the gregorianist P. Albert Foix. He studied organ with Professor Montserrat Torrrent at the Barcelona Music Conservatory.
In 1973 he moved to Rome to follow organ studies and composition with Professor Monsignor V. Miserachs. Following his graduation in Rome he spent three years of specialization in Germany with Professor G. Kaunzinger.
He has an intense concert schedule throughout Europe, Russia, Syria, Lebanon, U.S.A, South America, participating in important international Organ Festivals.
He has recorded for the Italian national radio and TV, the Vatican radio, the German radio of Berlin, Bayerischer Rundfunk, Radio S. Paulo of Brazil and Catalunya Music.
He has also performed on Italian and Spanish TV programs.
Along with the "Polifonisti Romani" choir he made two CDs of L. Perosi and V. Miserachs music. 
He also recorded a duet organ CD under the French label Pamina, other recording for ElleDiCi and several CD and DVD with the "Sistine" Musical Pontifical Chapel Choir.